Let My Light Shine Before Others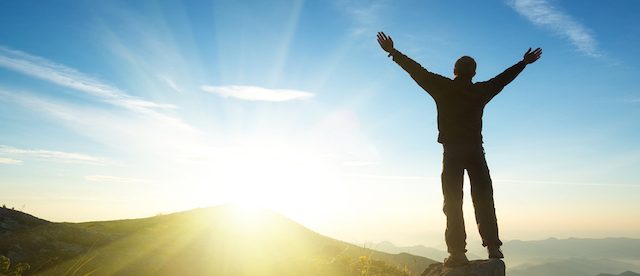 There is a passage in the bible that encourages us to be the light that guides others, that they may see our good works. That is certainly an aspiration that will help all of us in our lives, including our business lives.
Let's think about leadership as a gift to us, which it is. With this gift comes a responsibility to genuinely care about and help our team members…to be a light that inspires and guides them forward towards their well-being and their success.
Remember, we are all teammates. We may have a more senior title, yet hopefully we have the humility to realize that we are no better nor worse than our sisters and brothers in our company. Everyone is important and everyone's work is important. Humility helps us understand that we must all strive to be great teammates, being encouraging, asking how we can help, supporting one another and offering timely, honest and helpful feedback.
As with just about everything in the business world, as well as in our personal lives, attitude matters greatly. We want to be authentic, comfortable with who we are, allowing ourselves to strive to become even better, asking for help and how we can help others and being all about the team.
We want to be a great teammate, a giver, and to be a light, an inspiration, to others, that we help them feel good about themselves, feel appreciated and heard, and that they enjoy their work and want the team to be the best version of itself. This leads to a healthy and successful company!