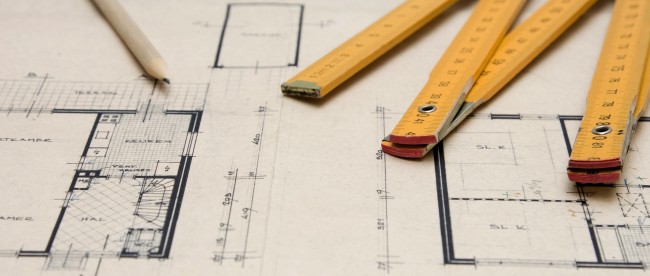 Great client relationships are the cornerstone of all successful businesses. It's no secret that people do business with people they know, like and trust. Building quality client relationships ensures customer loyalty and long-term profitability. Just as we treat clients with special care by asking them what they expect, need and want from us, we must also do the same for each and every one our colleagues. We most certainly must do so with those who are part of our team.
Continuous improvement comes through conversations -- we must ask questions about our teammates' ideas and goals, listen to understand and learn, and most importantly realize each team member may have different needs. For example, some may need to be challenged, while others will need to be encouraged. If they know you are rooting for them, they will try to live up to your expectations.
While there is always more one can do to develop and maintain strong, loyal relationships with teammates, mastering these steps is an essential starting point. Remember your interactions and relationships with customers and with your team are equally important to achieving sustainable outstanding results. By highlighting these leadership practices, we help our clients meet and exceed goals year after year.