Empathy Helps Us Be Effective Leaders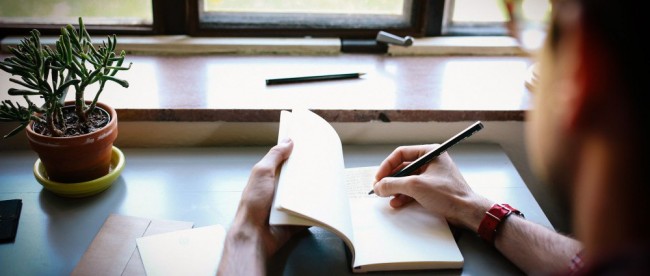 I am continue to receive appreciative emails about our discussion this past month about purposeful conversations with our external and our internal clients (colleagues, team members and other co-workers).
Ideally, these conversations are on an on-going basis throughout the year and in a sense are informal "stay" interviews.
Through these conversations, we will gain many good ideas about what we are doing well, what people value and appreciate about our company, our purpose and work—and how we can improve.
Peter Hill, CEO and co-founder of Billy Casper Golf, the leader of the golf course management field, mentions the importance of empathy and wanting to be in tune with how people feel about their work.  That certainly can be a challenge with a company the size of Billy Casper Golf, e.g. in season, more than 6,000 employees.
Many companies, maybe even most companies, proudly say our biggest asset is our people.  Yet, few back that up by investing in their people—developing, mentoring, coaching, and asking them for their opinions and ideas.
The best do!
Peter has a very strong sense of empathy and that cascades through the company, which sets an example for his entire leadership team.
In particular, Peter intends to use these two questions with the people of Billy Casper Golf:
What ideas would you like to offer our senior leadership?
What questions would you like to ask our senior leadership?
It takes inner-confidence to ask these questions, coupled with a sense of humility that you want to want to improve, to strive for continuous improvement.
To me, further demonstration of the value the people of this company put on empathy is the appreciation they have for attentive listening.  Everyone seems to realize just how important that is, that it is serving others and our gift to others.  They are very busy people, yet they slow down when they have conversations with their co-workers.
Another company I know well is Davies Consulting, a very successful energy consultancy with exceptionally intelligent and dedicated professionals. As busy as they are, they understand just how vital conversations with their people are.  They will come around their desk or sit a table, give their full attention to someone.
Brooke Davies, one of the partners, read the book, The Go-Giver, a favorite of mine. It's about the path to success and happiness via serving others, being a giver. Brooke's immediate reaction: "Let's get a copy of this book for everyone."
One of Davies Consulting's people mentioned to me that Miki Deric, another of the senior partners, and one of the very busiest business people I know, will come into his office to sit and talk, even if just for a few minutes, to catch up, ask how things are going, how he can help.
Brooke and Miki practice empathetic leadership, as do the others at Davies Consulting.
As Daniel Goleman, a psychologist and leading thought leader about emotional intelligence, says, "If you can't have empathy and have effective relationships, then no matter how smart you are, you are not going to get very far."
Empathy helps us be our very best as a leader.