What Is Grace in Our Leadership?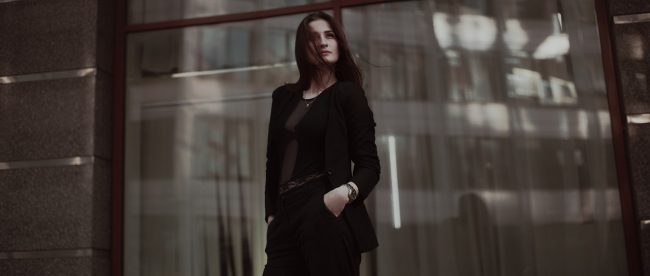 by John Keyser
Grace, though not a term frequently associated with business leadership, is a quality, that when possessed by a leader has the ability to transform and inspire those around them. It means so very much to the people we are with, as well as for our own comfort, peace of mind and joy.
Grace is embodied; it permeates one's being, and as such, it has a contagious effect on others, our team and our company.
While grace is difficult to describe, the dictionary offers "a controlled, polite, and pleasant way of behaving."
For me, grace is conveyed by the way we think, act and carry ourselves. It's how we are with other people. Do we do the right things? Are we respectful? Do we convey quiet confidence? Do we help people feel good about themselves? Do we help them succeed?
Grace means composure and quiet confidence in our leadership.
Grace has a very positive effect on the hearts and minds of our people. They will believe in the sincerity of our character and our leadership and will be happy to work with us with a positive, enthusiastic spirit.
Recently, someone was thanked for his leadership with a plaque that read, "You have lead us with grace, given us confidence and dignity with your leadership and example."
I invite us to reflect on grace, in our leadership and our every day business practices. It will help us be a person whom our team members and colleagues respect and will increase the positive influence we bring, thus adding value to our team and company.