Messages of the Holiday Season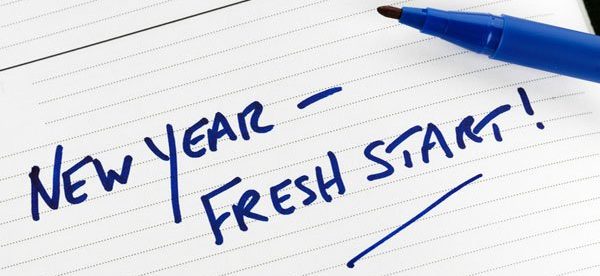 To be a great leader, we must stand alongside our people, not above them
When we hear the messages of Christmas, Hanukkah, and the new year there are so many takeaways that help us be a better person as well as more effective in our businesses – including our leadership.
This season, I've heard talks, read stories and even music about qualities and principles that will mean a great deal in our companies, e.g.:
Humility – Let us all strive to be better every day, individually and as a team.
Gratefulness – Let us appreciate gifts we have been given, e.g.,     our leadership – and certainly our colleagues. Let them know we value them and their ideas.
Caring about others – Let us help everyone–encourage, teach, mentor, and coach them.
Respect – Treat every person with respect. Give them honor and dignity, which we all deserve. In doing so, we bring out the  potential and greatness in others.
Communication – Assure that our expectations and goals for our   people are reasonable, clearly communicated, understood and accepted – and that we understand what our people want and need from us.
Establish accountability – Good people want to be accountable.
Trust our people – Empower them. Bureaucracy, delays in decisions, and layers of approval hinder us by stifling "making things happen" and "can do" attitudes.
It is important that we understand how much timeliness matters. We must be accessible to our people, and return calls and other requests as quickly as we can.
We also must step up to our responsibility to address issues and problems promptly.
As we enter 2018, we can improve our leadership by connecting more with our people. Let us get out of our offices and meetings and walk around to be with our team members, in conversations with them, asking how they are doing, and for their ideas, and helping everyone develop and succeed. This is servant leadership.
Let us gain inspiration from these meaningful holiday messages to continue to improve our leadership and develop our organizational culture, aiming for enthusiastic teamwork, collaboration and positive energy. May we bring out the best in our people and teams by caring deeply about the well-being and happiness of our people.
To a successful 2018 and a healthy and happy company.