Conversations Are Still the Work of A Leader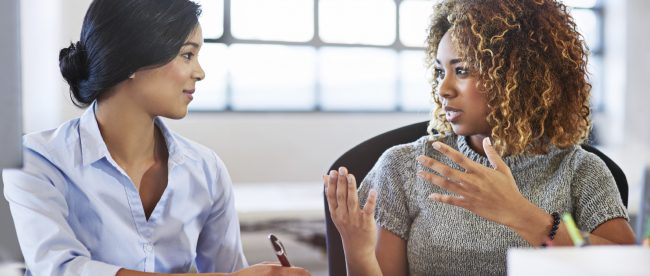 My clients and I routinely discuss the importance of conversations with their team members and other colleagues. They certainly feel good when they manage their time and schedule so they stay connected with their people, as a leader should. In fact, it is frequently offered that leaders should at least check in with each of their team members every week.
When I've written short articles about leaders and the importance of conversations, I receive appreciative feedback, and so I created this visual as a reminder to us all.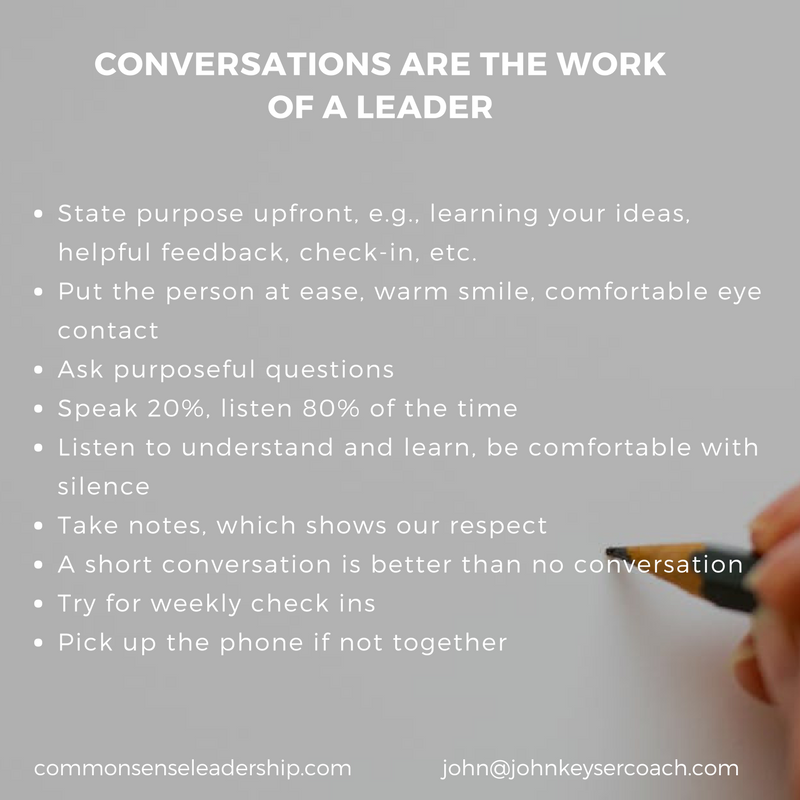 I hope you find it helpful, and I welcome your honest feedback.
Blessings of the season,
John