Ideas & Advice
Welcome to Ideas & Advice, a regular post focused on encouraging leadership awareness and helping people achieve their goals. Each week, John presents a refreshing view of leadership by offering up his insights and those of guest leaders.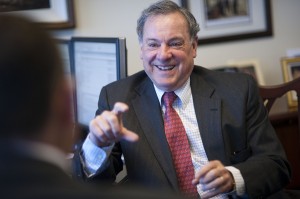 Each week John shares his insights and motivational Ideas & Advice to help you succeed in your personal and professional life.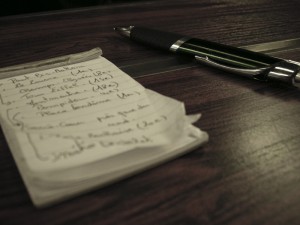 Ideas & Advice welcomes guest leaders to share their knowledge and opinions on various leadership and business topics.